Nazareth Care provides a safe, comfortable homely environment for all our Residents.  Our Care homes provide the highest standards of service and care, for both long and short term needs. We treat all our Residents as individuals and respect their right to privacy, dignity and independence and further welcome family and friends involvement in their relatives care. Each person entering Nazareth House is an individual and remains one.
All Residents enjoy a variety of opportunities for health wellness, spirituality, and personal engagement, organised by our dedicated nursing staff and activity coordinators within each home.
Provision of activities and facilities to ensure our residents stay safe, secure and independent as long as possible.
News at Nazareth Care Ireland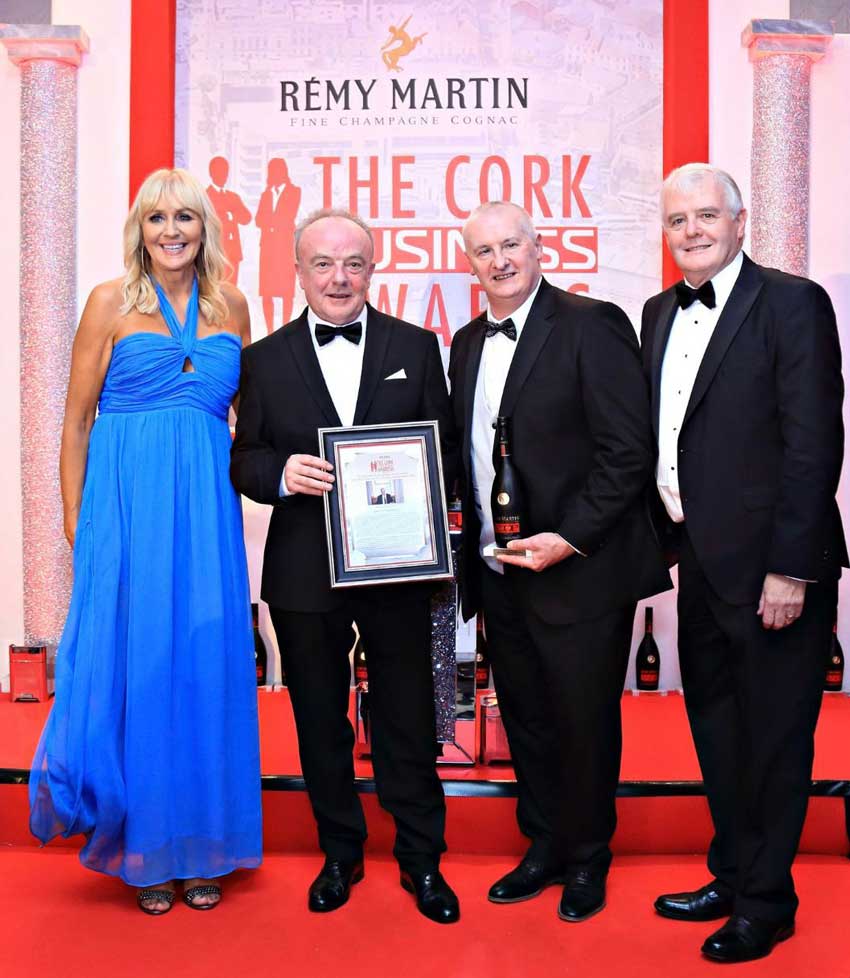 Business Cork is proud to present Mr John O'Mahoney, CEO Nazareth Care with the Business Cork Special Merit Award for Excellence in Health Care Management 2022 in recognition of his phenomenal contribution to the Nursing Home Sector and the care of the elderly.
Nazareth Care Ireland is proud to announce a new Dysphagia Management Strategy implemented across all its facilities in both Northern Ireland and the Republic of Ireland. This includes the development of new policies and procedures that train all its staff in the management, medicine optimisation and guide on assisting Residents with Dysphagia, to eat drink and swallow safely.
The celebration Mass by Bishop Ray Browne, to mark the occasion as the Sisters of St Joseph's of Annecy entrust St Joseph's Home to the Sisters of Nazareth and Nazareth Care for the continuation of their mission, took place on the special day of 15th October 2022.
As Nazareth Care is a not-for-profit organisation, your support and donation allow us to achieve our mission objectives and provides the much needed funds necessary to continue the service offering of the most amazing Homes and care for older persons within Ireland, who therefore can continue to live life to the fullest and within their own communities.
Support our Mission of Care
The Nazareth Care Fund has been created as the central fundraising platform and overarching campaign for Nazareth Care Ireland and the Sisters of Nazareth Ireland, to manage, communicate and promote all its fundraising activities initiated to fulfil our mission objectives. To support our many initiatives, click on the donate button at the top of this page and become an ambassador towards the care of the most vulnerable in our society. Be part of our Mission of Care!    MORE INFORMATION